Welcome to Old Revere Beach
Let's Discuss Revere Beach
Comments on the Old Pictures
Here's a collection of old pictures of Revere Beach and Wonderland Park in Massachusetts, during it's heyday of the early 1900's. Wonderland was a very popular amusement park, but it only lasted till 1911.
All we see now is apartment buildings, and it's not low income housing either. The amusements of days gone by, are now nothing more than a memory.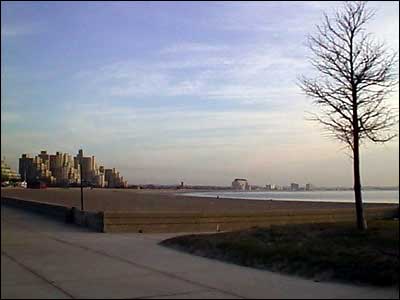 "In 1895 the Massachusetts legislature ordered the taking of nearly three miles of private seacoast land on what is now Revere Beach Reservation. The Metropolitan Park Commission chose Charles Eliot, a little known landscape designer, to design Revere Beach Reservation for the best use by the public."
---
Cool Links:
Grocery shop Peapod online
in Revere Massachusetts and get $10 in FREE groceries
Tan Through Swimsuits
Now you can get a tan through your swimwear! Cooltan Tan Through Swimwear works like a medium level sunscreen. Look great and eliminate tan lines!
Mass hotels
- Find a place to stay in Revere Beach and nearby.
Old Coney Island Pictures
- See some picture postcards of the amusement park that was at Coney Island.