Short Beach CT Pictures
Stratford Town Beach
Here's some pictures of Short Beach.
We've been to Short Beach many times.
It is considered Stratford's Town Beach, so if you aren't a resident, there is a $5.00 charge to get in, which is not a bad price to pay for all the space you get to play.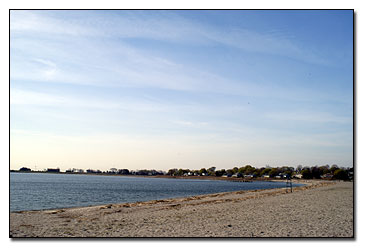 Short Beach has concessions, showers, bathrooms, and all facilities within the park such as the playground, beach volleyball courts, basketball courts, picnic areas, ball fields, tennis courts, and the new skateboard area.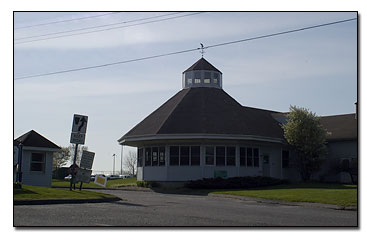 Short Beach has a really nice fenced in playground right near the beach.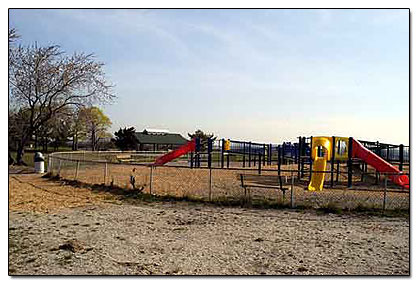 Seasonal Pass Info: Town residents are mailed a seasonal parking pass every two years. A nonresident seasonal pass costs $100 and may be purchased at the Recreation Office at Short Beach Park by cash or check.Daily $5.00 passes can be purchased with cash or check at the entrance to the beach.
DIRECTIONS: The first time we tried to find Short Beach, we drove right by it because there isn't a sign that says, Short Beach, This Way. The only sign marking the left turn is a Short Beach Condos sign. Be sure to pack a picnic because there isn't much for eating places around there, all we saw was a Wendy's and a Subway. Knapp's Landing Seafood Restaurant is down that way too.
Stratford Short Beach
is
Exit 32
off of I 95, at Main St. make a right (which is Hwy. 113) go south on Main St. about 2 1/2 miles till you pass
Igor Sikorsky Memorial Airport
on the right. Then make your first left at the white apartment building.
Disclaimer: As with everything in CT, you can almost bet this information and rates will eventually change.
---
Connecticut Peapod - Peapod online grocery shopping and delivery- get $10 in FREE groceries
Cooltan - Tan Through Swimsuits - Here's a product on the market that you can't buy in a store. Now you can get a tan through your swimwear! Cooltan Tan Through Swimwear works like a medium level sunscreen. Look great and eliminate tan lines!
Get Married in CT - A great resource for brides and grooms in Connecticut. Suggestions on locations, tips for the couple, and a wedding day timeline. How about a beach wedding?
Connecticut Hotels - If you need a place to stay in Connecticut, see a list of all the popular hotels, motels, inns and suites by city.